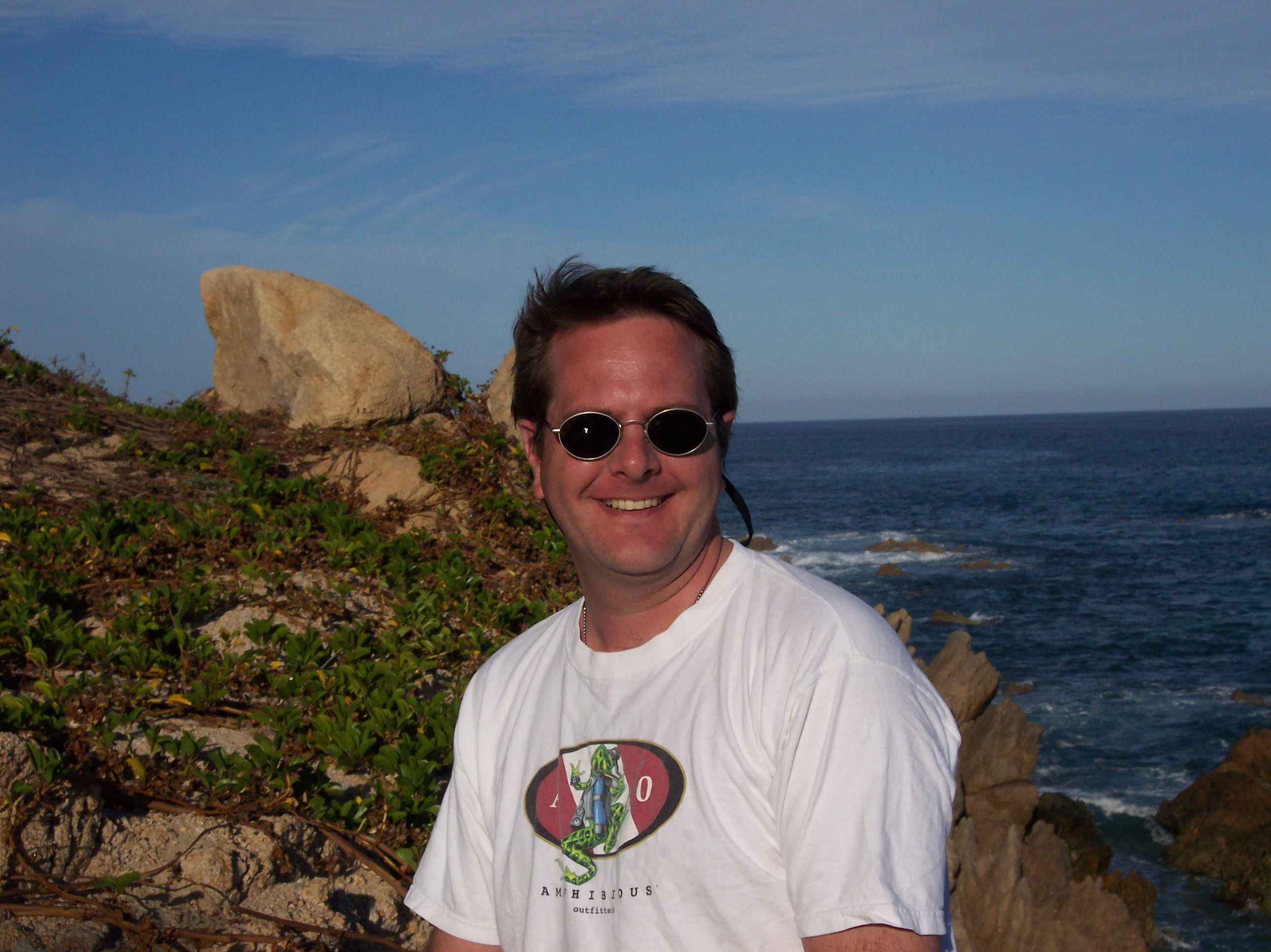 Project Victories is a blog website aimed at anyone wanting to learn more about business or how to make their business successful.  This includes business analysis, project management, logistics, team building, execution, and more be it small to medium business or Global 500 businesses.  It was born from the numerous requests William H. Volpé III received over the years from many people, including students, for more content, more tools, better access to him, his recommendations on products, Q&A, and, well, just more.  As our banner says, Project Victories is your path to business success.
William H. Volpé III is the founder of The Volpé Consortium, Inc., the creator of their proprietary project management process, the publisher of Project Victories, and the developer of a one day flagship project management seminar.  Mr. Volpé has more than 20 years of experience in project management and was a Master Business Analyst and Worldwide Manufacturing Program Manager at Hewlett Packard.  His experience includes several multi-million dollar international projects and he holds an Associate Degree in Computer Engineering Technology, a Bachelor Degree in Electronic Engineering, a Bachelor Degree in Management, a Master Certificate in Project Management, an Advanced Master Certificate in Project Management, a Professional Business Analyst Certificate, and a PMP (Project Management Professional) certification.  Other certifications include an ISCET Journeyman in Computers, an ISCET Journeyman in Industrial Controls, an ISCET Journeyman in Communications, and an ISCET Radiotelephone License.  He currently teaches classes in the ESI International / The George Washington University School of Business curriculum including Project Risk Management, Managing Projects, and Project Scheduling and Cost Control.  He has taught for such companies as Verizon Wireless, Dow Chemical, Shell Oil, Halliburton, the Internal Revenue Service / the United States Department of the Treasury, and the National Geospacial Intelligence Agency.
Mr. Volpé began his project management career as a U.S. Government contractor under SECRET Clearance supporting Operation Just Cause, Operation Desert Storm, and Operation Restore Hope.  He worked at Hewlett Packard in the NonStop Enterprise division and the Business Critical Servers Business Management group for more than five years; was a pre-merger Compaq employee; and completed several new product introduction projects for fault-tolerant, mission-critical customers such as the Pentagon and the world stock markets.  Mr. Volpé has extensive international project experience and his teams have included members from Germany, England, Mexico, Australia, Scotland, Taiwan, and several other countries.
It's the hopes of everyone involved with this site that you will use it to its fullest, comment on articles frequently, return often, and join the discussions.  Teaching, consulting, and generally helping people with their businesses and projects is something Mr. Volpé enjoys very much and as such this is a labor of love for him.  Please take the time to sign up for our newsletter that will provide added content weekly via email as well as our RSS feed, if you use RSS.  Additionally, don't forget to link to our Facebook and Twitter accounts for up to the minute events.  In the future, be prepared for not only seeing videos and podcasts at Project Victories, but also being able to see us on our own You Tube Channel at http://www.youtube.com/user/projectvictories.  It's an exciting time!
Your path to business success.